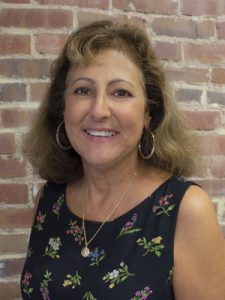 Maria Zalduendo, DDS

We are pleased to have a talented dentist to lead the Sauk Valley Dental team! Dr. Maria Zaluendo completed her undergraduate studies at Loyola University in Chicago.  She then attended the University Illinois Dental College where she graduated in 1983 with her Doctor of Dental Surgery (DDS). 
Dr. Maria spent most of her career in the Chicago area, where she and her husband of 26+ years, raised their three children.  Her professional philosophy is; "I work to restore a healthy, beautiful smile while treating my patients compassionately and gently.  I also like to educate my patients so that we can prevent further disease in an open and friendly atmosphere.
Dr. Maria is a Delta Dental Premier Provider. Dr. Maria is a member of the American Dental Association, Illinois State Dental Society, Chicago Dental Society, and the Pacific Aesthetic Continuum Study Club. In her free time, she enjoys traveling, skiing, hiking, and raising honey bees.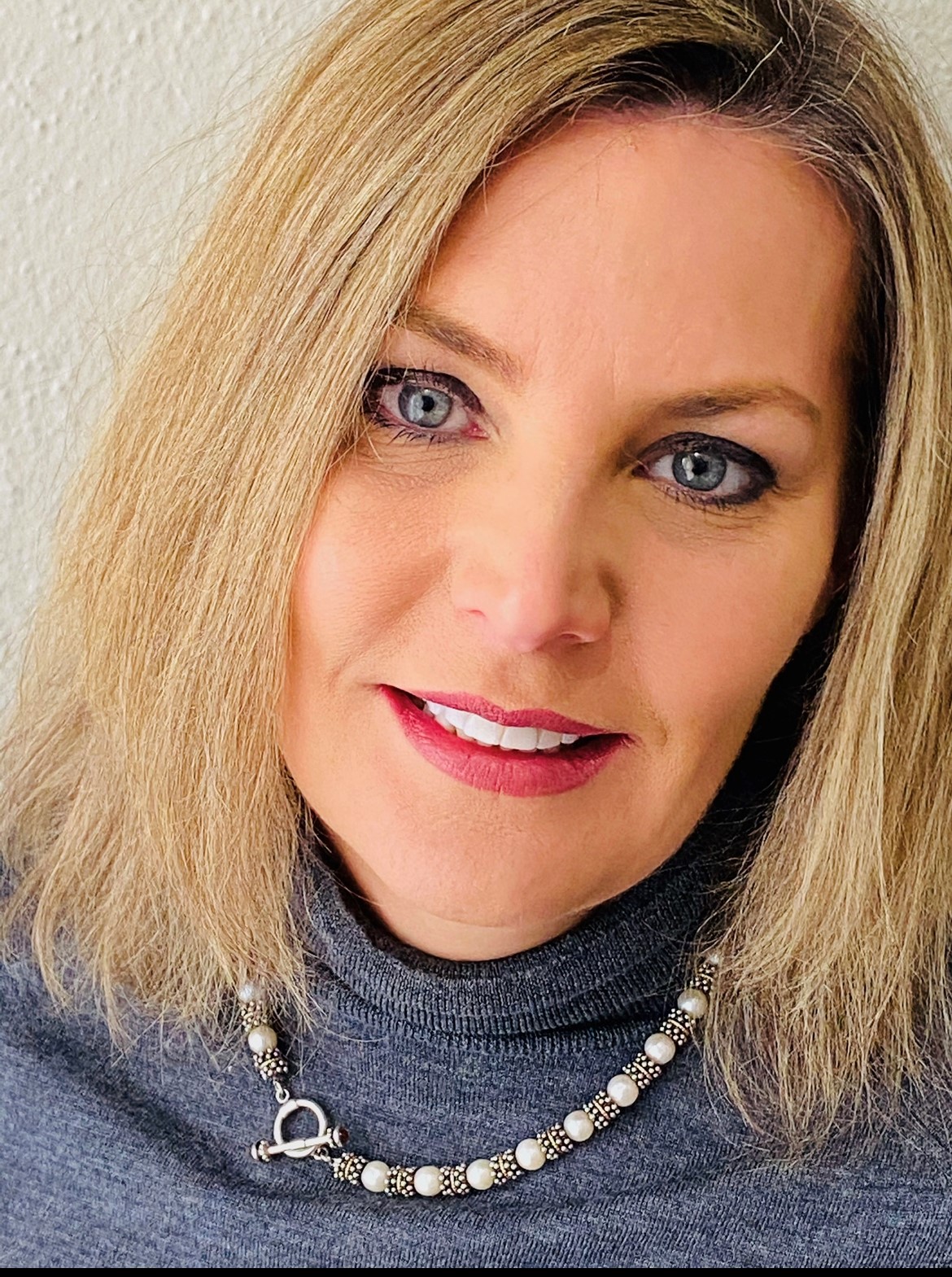 Dr. Angi

Angela Landrowski, DDS
Education:
University of Iowa – B.S. Physiology
Earned her D.D.S. – Northwestern University
Practice:
General & Family Dentistry
Cosmetic Dentistry
Restorative Dentistry
About:
Angela Landrowski, DDS, known to her patients as "Dr. Angi" is a native of Union, Michigan, and grew up between Union and Elkhart, Indiana. A former All-American swimmer and member of The Indiana High School Swimming Hall of Fame, she attended the University of Iowa on a swimming scholarship, earning a Bachelor of Science in Physiology in 1993. She went on to earn her Doctor of Dental Surgery degree from Northwestern University in 1997. She is active in continuing education and as a member of The Academy of General Dentistry. She is a member of the ADA, ISDS, and the FRVDS. Dr. Landrowski has always enjoyed seeing children and patients of all ages as well as making removable prostheses (dentures) and restoring implants. She was also a teaching assistant in Northwestern's Removable Prosthodontics Department.
Dr. Angi enjoys working with patients to determine a treatment plan to fit each individual personality and desires. She loves to explain the how and why and not just the do, and often provides several different options that can fit each mouth.
Dr. Landrowski lives in the far Northwest suburbs with her husband, an Elgin paramedic/firefighter. They enjoy walking their two rescue dogs, watching college football, working on their 100-year-old home, and watching movies and action shows. She has two adult daughters; one is an Immunologist, and one is a decorated collegiate rower and studies Finance. Dr. Landrowski is an only child and is very close to her daughters, parents, and small extended family.